Art Shanties in June call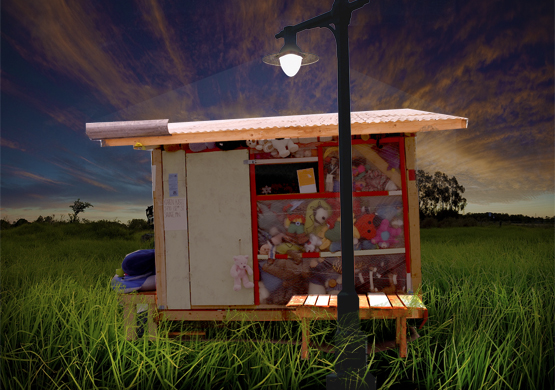 Northern Lights in collaboration with Art Shanty
Projects (ASP) will commission up to 5 projects to be a part of the Art Shanty encampment on the St Paul Riverfront. Past Shanty participants are encouraged to apply, can propose a continuation of previous programming. Each project proposal may only be submitted to one Northern Spark open call.
Each project will receive a stipend of $150
Logistical and set-up help.
For more info about Art Shanties, explore www.artshantyprojects.org
Selection Criteria:
Art Shanty Projects is an artist driven temporary community exploring the ways in which relatively unregulated public space (frozen lakes, vacant lots, backyards) can be used as new and challenging artistic environments to expand notions of what art can be. The project provides a unique opportunity for artists to interact with their audience, and vice versa, in an un-intimidating, non-gallery like environment. ASP is dedicated to expanding who an be an artist, please address the following criteria in your proposal.
Application Materials:
Jury:
Art Shanty proposals will be juried by the ASP advisory board.
Questions:
Email info@artshantyprojects.org
Application submission
Application deadline, 11:59 pm March 7, 2011
Post your submission here:
http://review.northern.lights.mn/ns11/author/submit.php
Selected project(s) will be announced by March 21, 2011.